This guide will walk you through attending an alert with your app.
Step 1: When you receive an alert notification on the app, open the notification and view the room displayed in red. Quickly head to the room.
Step 2: After entering the room, ensure the patient is safe. Then, use the remote to select "Short Pause" or "Long Pause" as needed, and perform patient care.
Step 3: Once care is complete and the patient is settled, select the monitoring mode needed on the remote, "Bed Mode" or "Chair Mode," to resume monitoring in the room.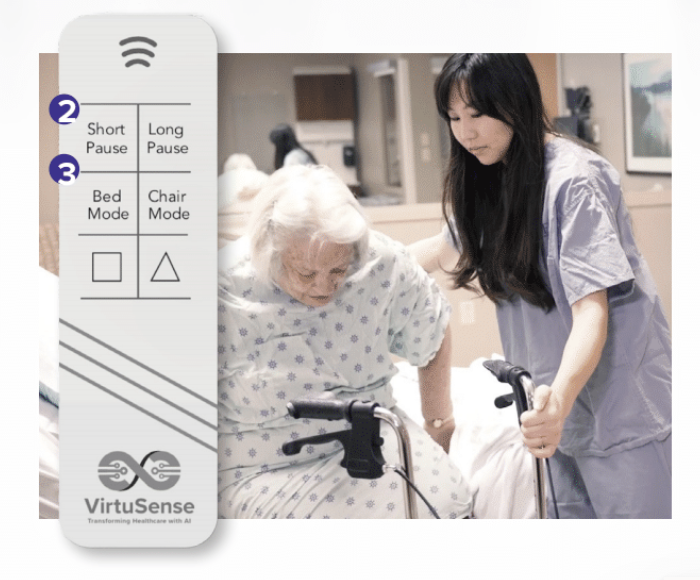 0
0
Was this article helpful?
0 out of 0 found this helpful